Feed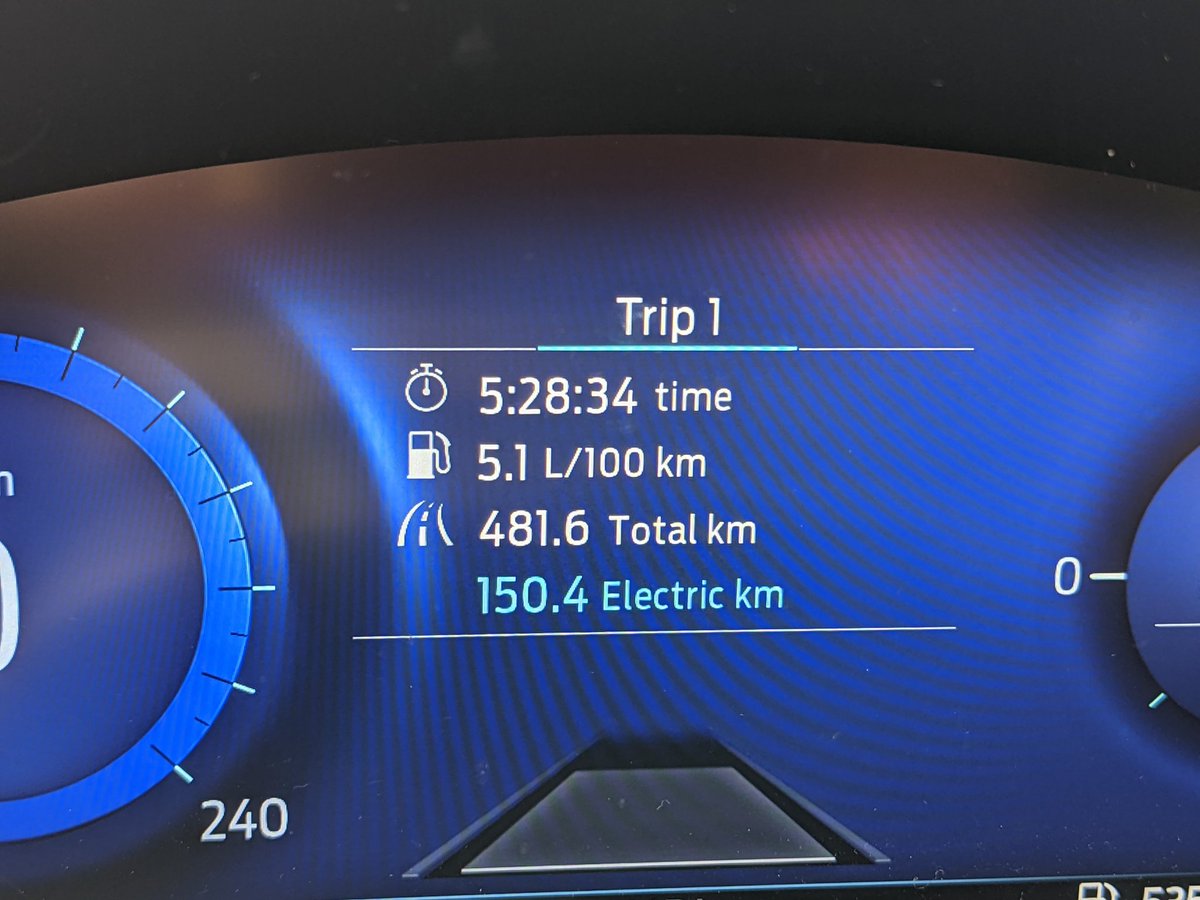 5.1 l/100km. I managed to get it down to 5.0 at one point, but I haven't managed to crack into the 4s yet. https://t.co/wUFgX3khRQ
We are speechless. Today we had the highest amount of vet requests come in. From 6:30am to 3pm we had 17 calls. We are sad that we won't be able to support everyone. Our donations have reached new lows and we are doing our best to manage the growing need for our programs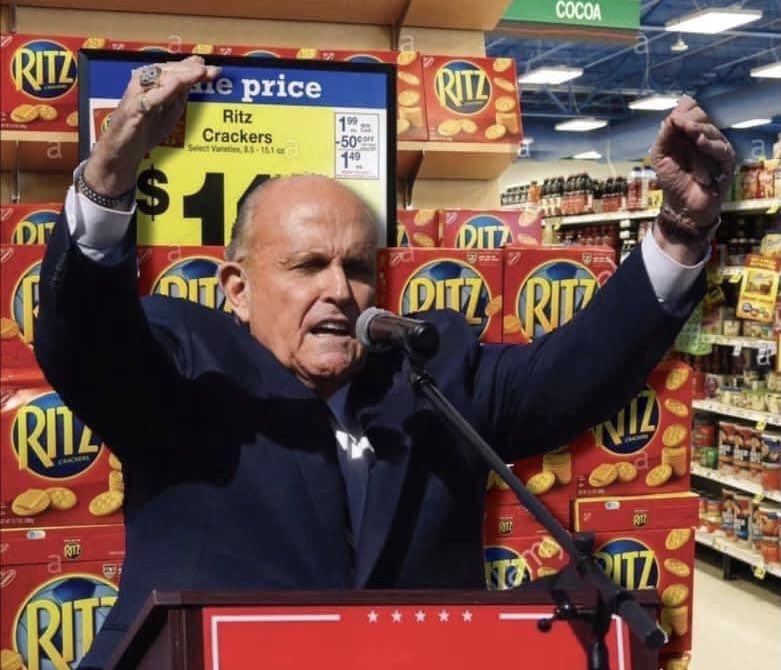 In response to the raid on his property, Trump's personal lawyer Rudy Giuliani is holding a press conference at the Ritz https://t.co/elnqHcf1qC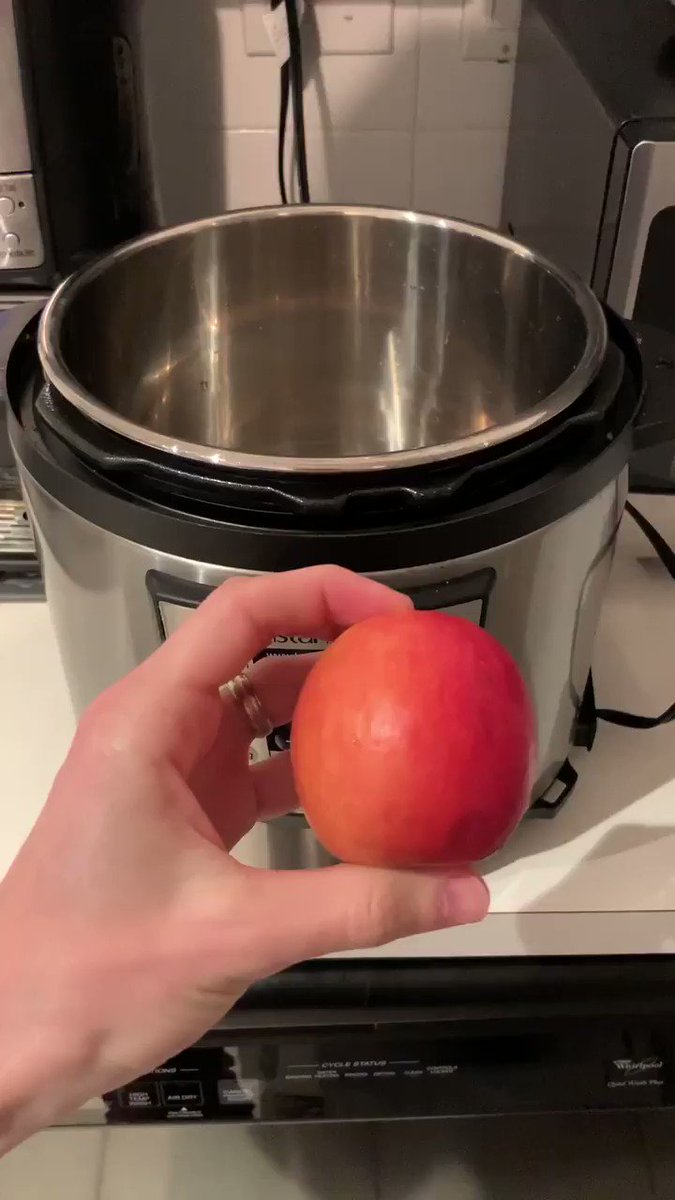 Love my Instant Pot. Makes cooking a breeze. Just tossed in an apple and a cup of water and in 25 minutes I had a really hot apple. https://t.co/aCVdWDWA3R
The world's most overdue library book was 287 years overdue when it was returned.

Colonel Robert Walpole borrowed it from Sidney Sussex College in Cambridge in 1667.

His biographer found it among his papers, and returned it to the college in 1956.
CYMROPHOBIA is fear of the Welsh.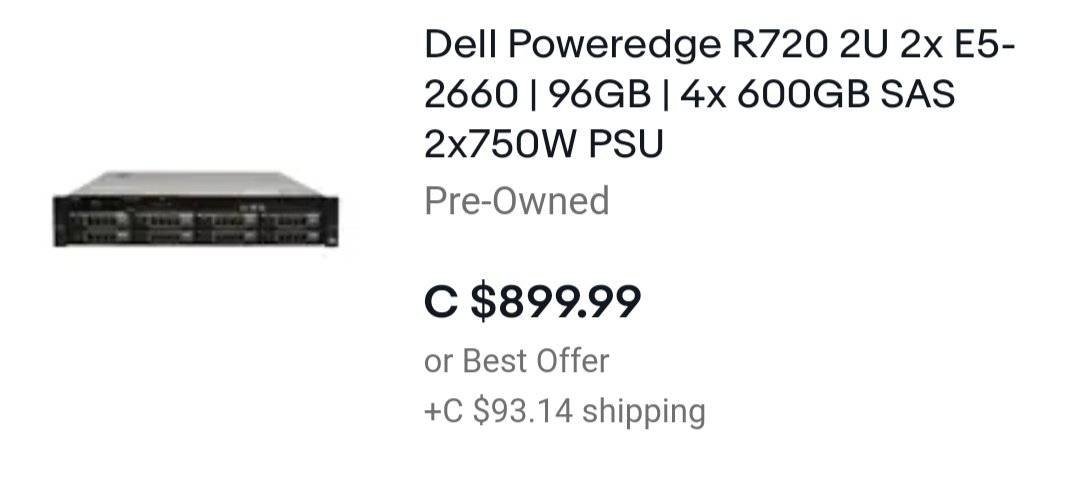 Do I need an enterprise-grade, rackmount server for the house? https://t.co/QBO6N4v4Pg
"Pasta con le sarde a mare" is a Sicilian dish consisting of pasta with no sardines in it - literally "pasta with sardines [that are] in the sea"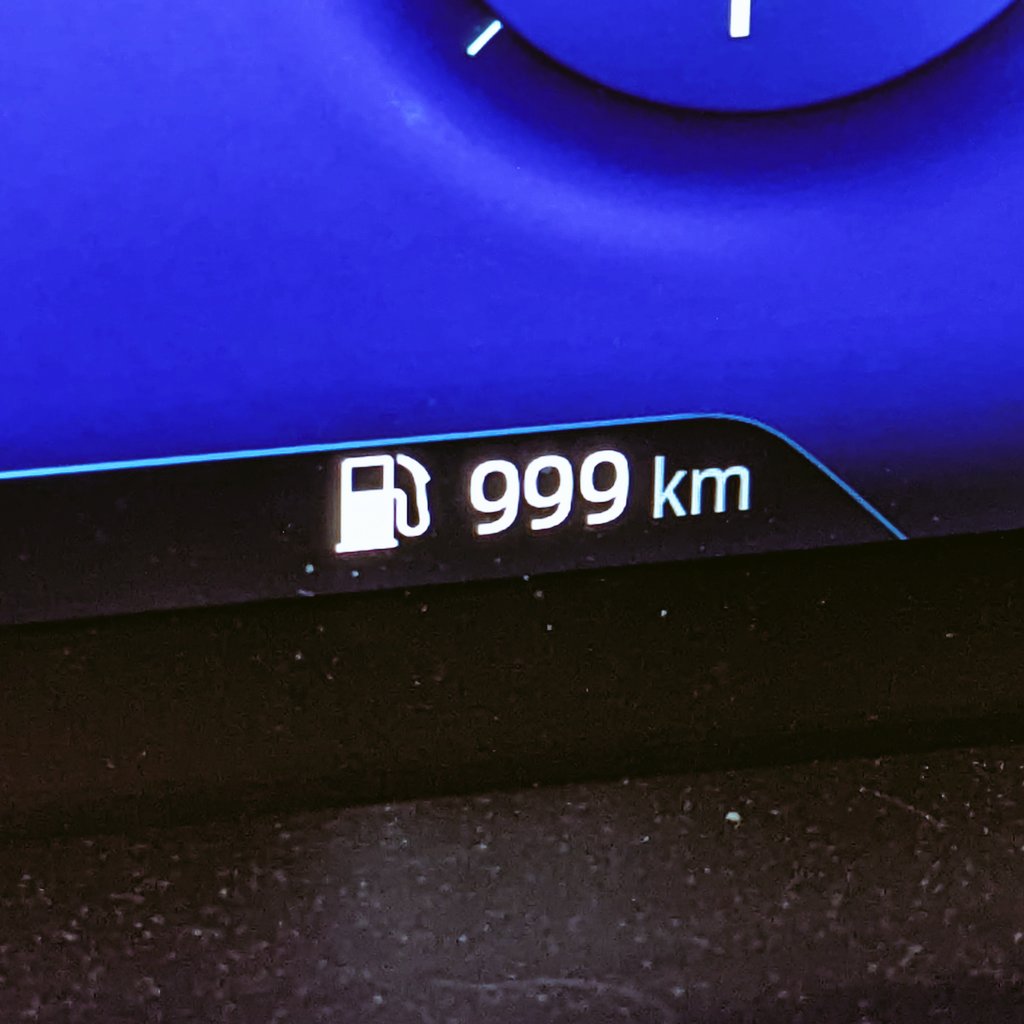 This car is so ridiculously efficient that it maxes out the "distance to empty" countdown on the dashboard. I hate it. https://t.co/VRqvLLj6aF
PLEONASM is the term for redundant expressions - like "ATM machine", "hot water heater", or "free gift".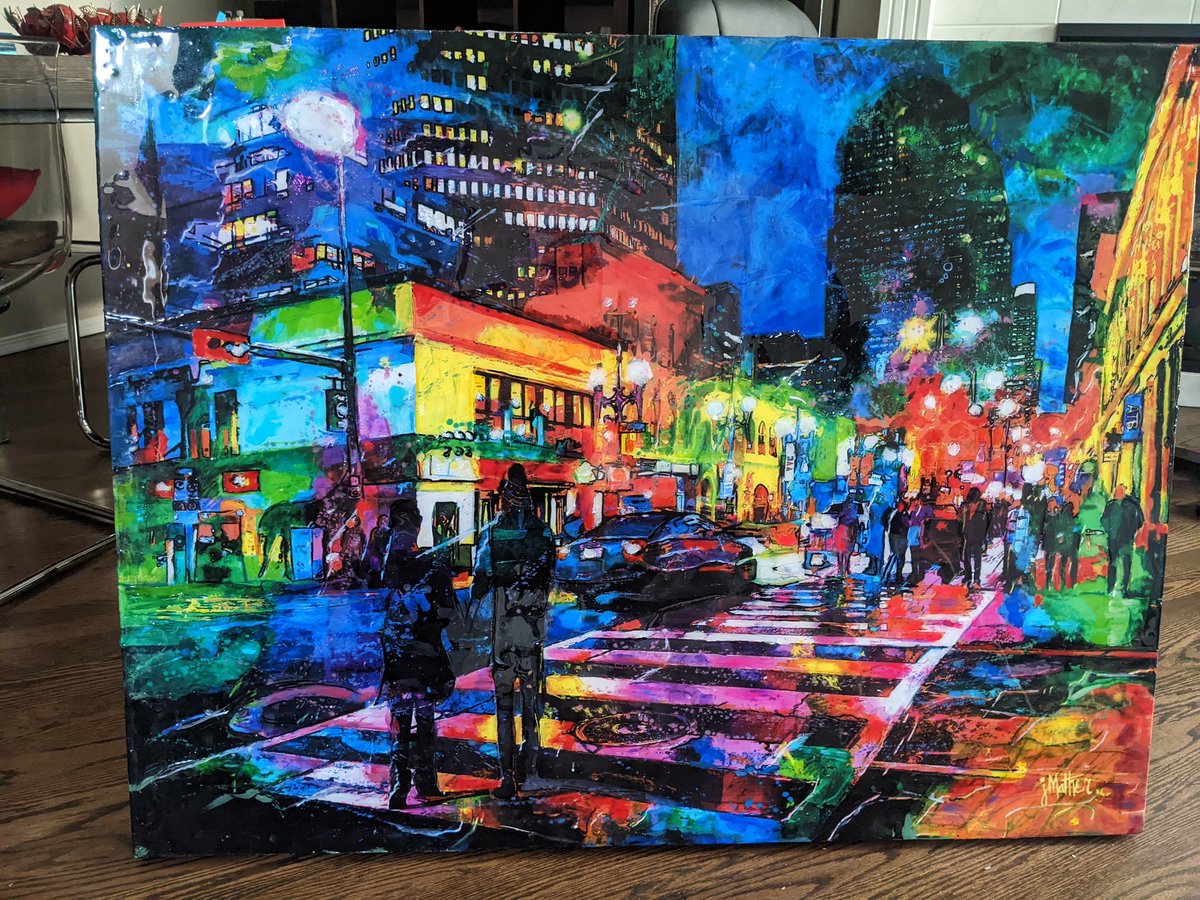 We have purchased an art! More photos to come once it's hung, I'm sure. It's called "Lights of Winter" by Janice Mather and it depicts Stephen Ave at Centre St here in #yyc. https://t.co/AcrX0V5F9f
Meanings of "I beg your pardon"

1. I didn't hear you
2. I apologise
3. What you're saying is making me absolutely livid
Bark woof woof, bark bark.
Current topics of conversation in Britain:

1. How it's hot
2. How it's going to be hotter next week

That's it.
Bark bark woof bark woof!
Facts are meaningless. You can use facts to prove anything that's even remotely true. HOMER SIMPSON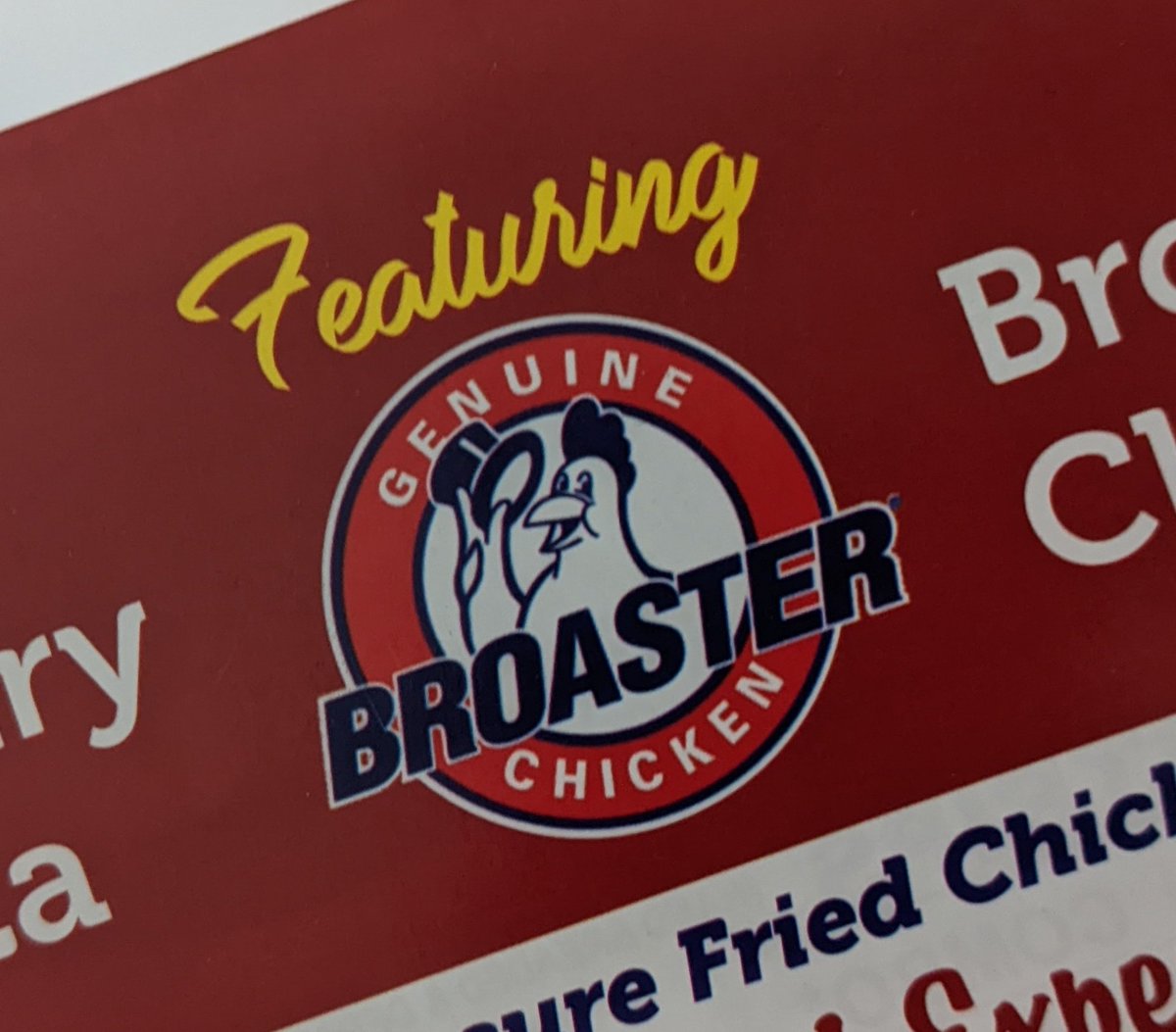 Got a menu in the mailbox for a place that offers "genuine chicken." I think I'll pass. https://t.co/rV3mczGKF2
In 1915 this guy went out, on the instructions of his wife, to buy a set of dining chairs and came home with Stonehenge. history.com/news/the-man-w…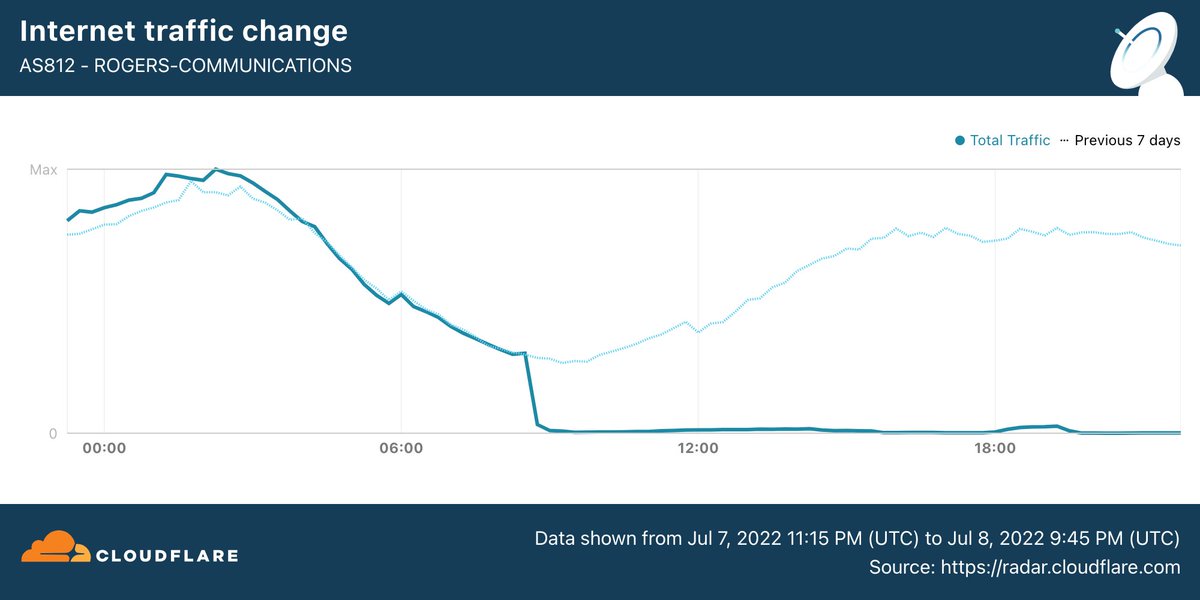 The Rogers outage in Canada is still ongoing, after almost 15 hours.

We've updated our blog post about it with some more details, including new attempts and a small glimpse of traffic:
blog.cloudflare.com/cloudflares-vi… https://t.co/B4ngS27sWJ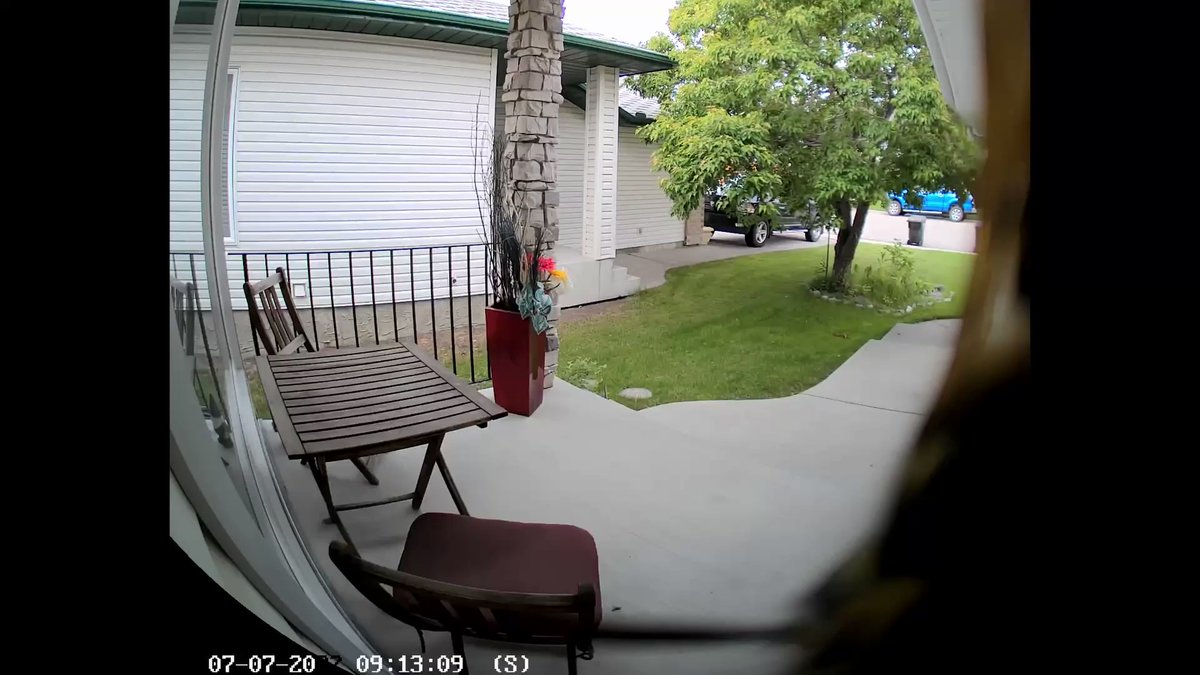 I for one welcome our new wasp overlords. 🐝 https://t.co/qviKKB6vK5
Bark, bark, bark bark woof.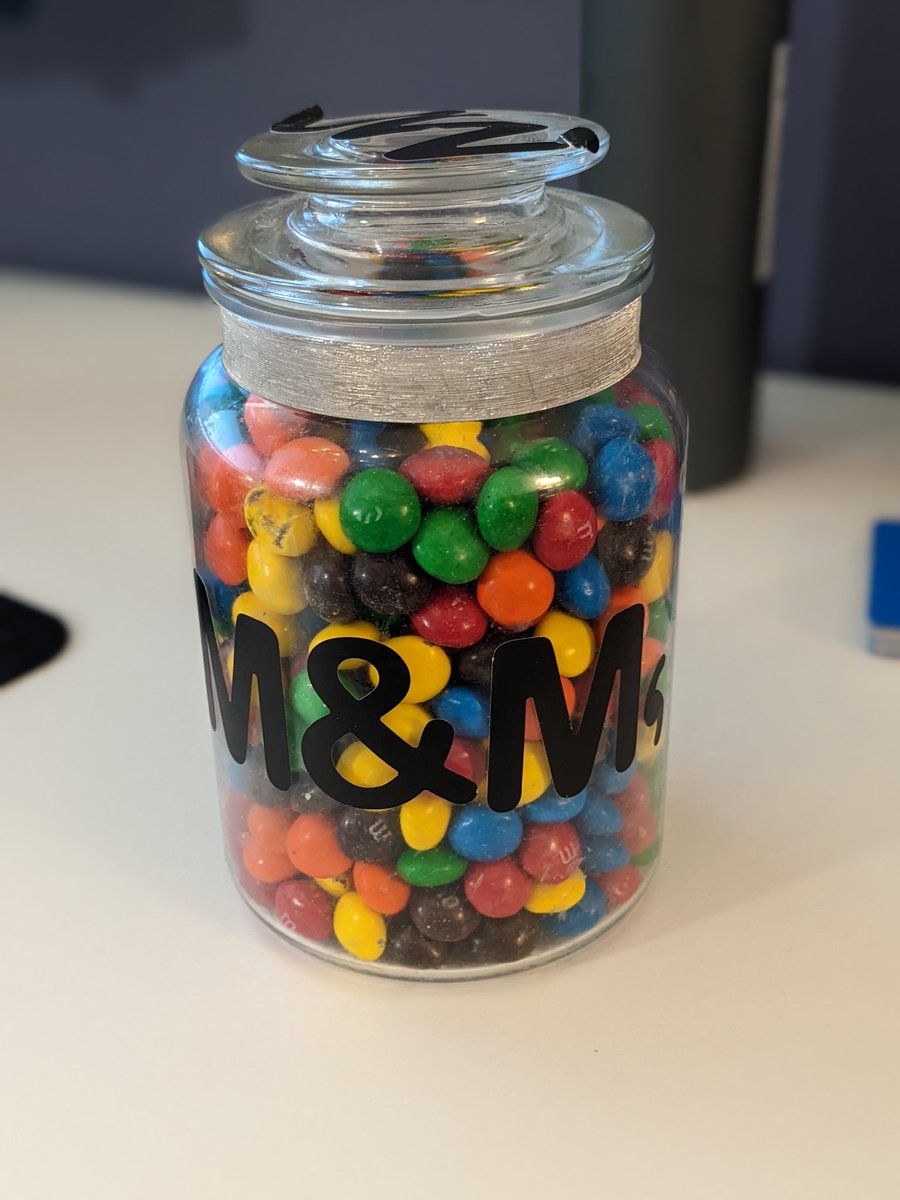 #Shrinkflation in the wild! A "celebration size" bag of peanut butter M&Ms didn't used to fit in my M&Ms jar, and now it does. https://t.co/RLg3qE3Ysx
Bark bark bark bark bark.
Welsh Scrabble sets include two-letter tiles such as NG (10 points), RH (10 points), and DD (1 point).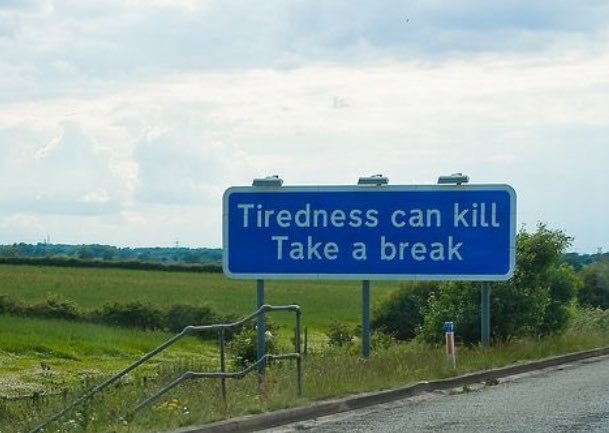 Me after sending an email. https://t.co/4gO9jRhA6X
Last month, Canadian lawmakers passed an amendment to allow for prosecution of crimes committed on the Moon.
new lacroix flavors!
-transported in a truck near bananas
-hint of hint of lime
-single skittle dissolved in water
-shy watermelon
-imagine like, a strawberry but with low battery
I used to drink tons of Diet Coke but it's been one month since I've had a drop.

I want to share some of the changes I've observed in myself over that time:

- My health is unchanged
- I'm less happy
- My one source of joy is gone

Thanks for encouraging me on this journey!
The European Spreadsheet Risks Interest Group estimates that at least 90% of spreadsheets contain errors.
Bark bark bark bark bark.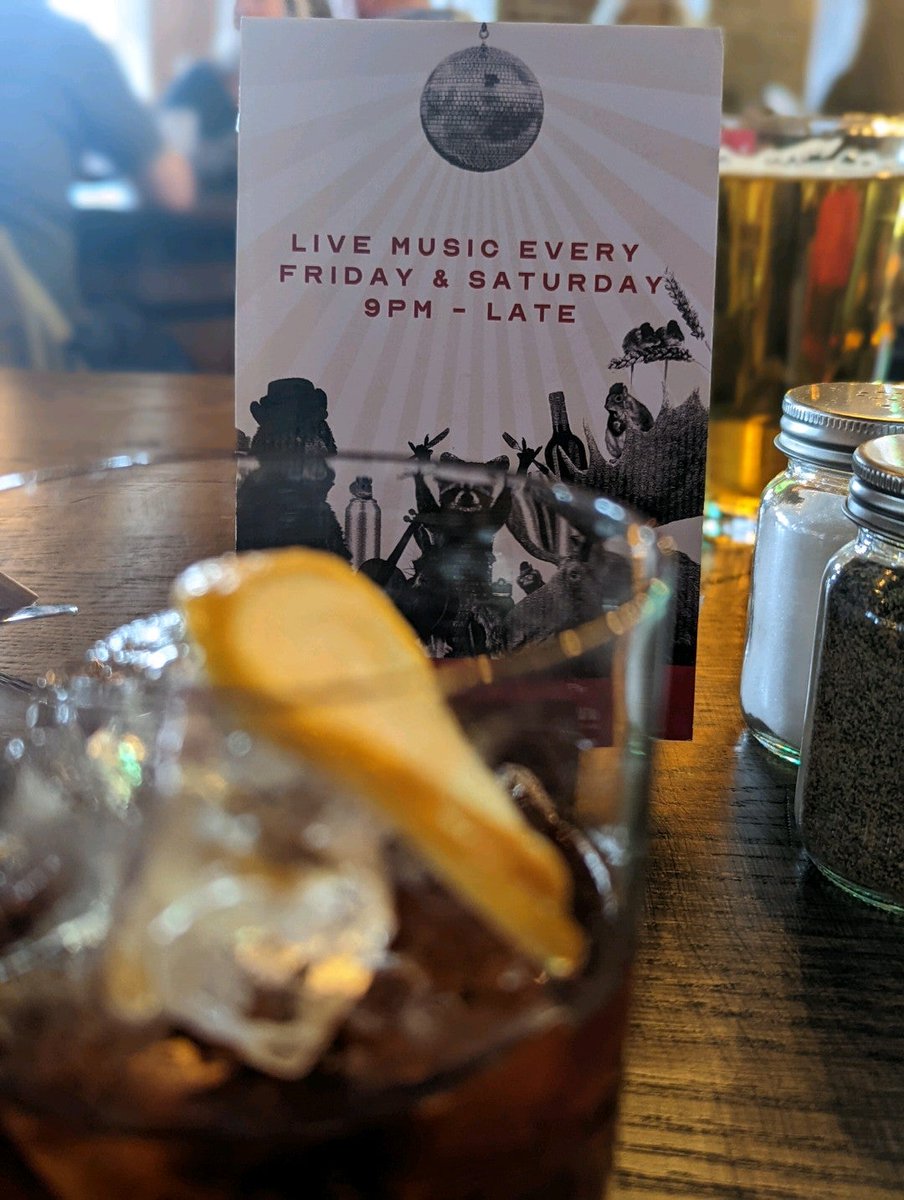 Woof woof, bark woof bark.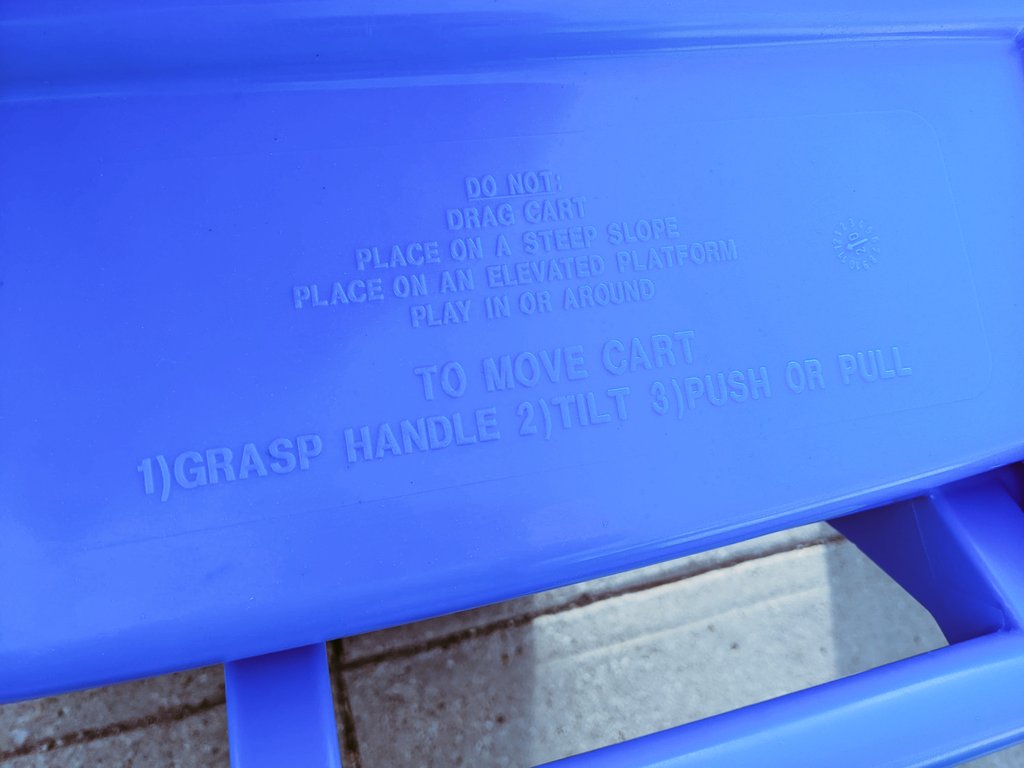 Friendly garbage day reminder:
1. Grasp handle
2. Tilt
then, AND ONLY THEN
3. Push or pull

And don't go placing it on a steep slope either. https://t.co/AoJRQ8LKjs
Bark, woof, woof woof woof.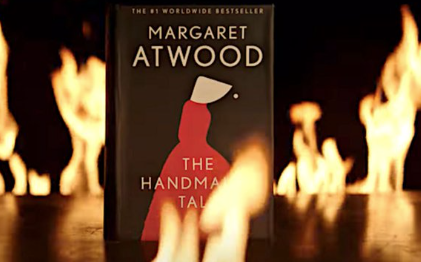 Your Dystopian Headline from Today. . .
"Margret Atwood responds to book bans with 'unburnable' edition of Handmaid's Tale." https://t.co/PYvERFC8uF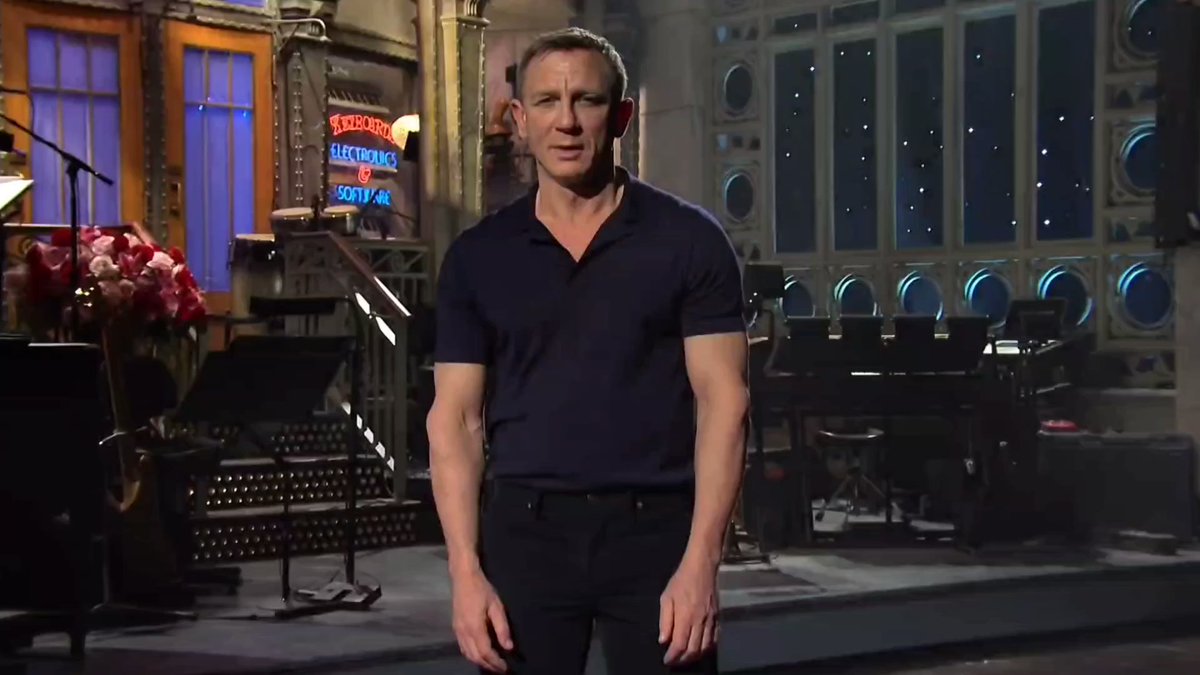 About a third of the UK population has discussed the weather within the last hour.