Feed
Bark, bark, bark bark woof.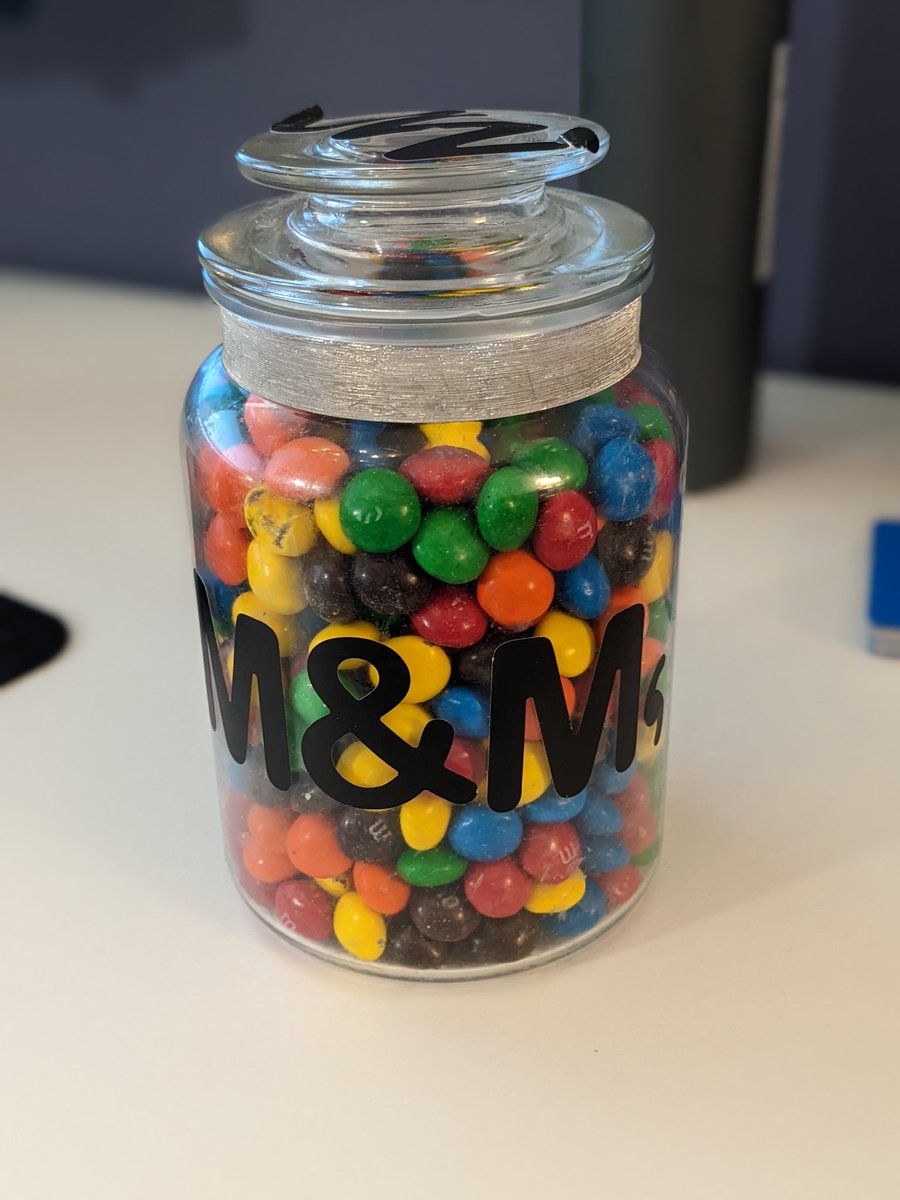 #Shrinkflation in the wild! A "celebration size" bag of peanut butter M&Ms didn't used to fit in my M&Ms jar, and now it does. https://t.co/RLg3qE3Ysx
Bark bark bark bark bark.
Welsh Scrabble sets include two-letter tiles such as NG (10 points), RH (10 points), and DD (1 point).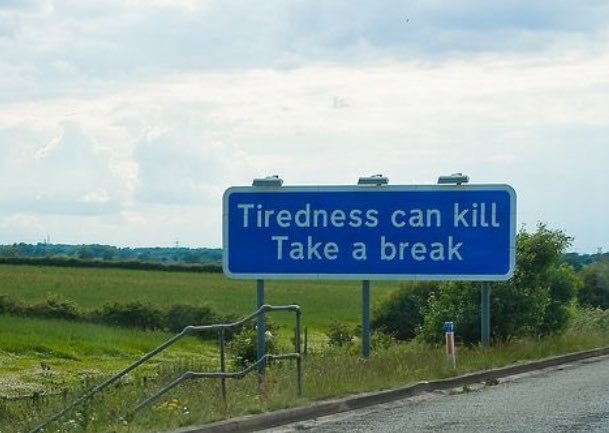 Me after sending an email. https://t.co/4gO9jRhA6X
Last month, Canadian lawmakers passed an amendment to allow for prosecution of crimes committed on the Moon.
new lacroix flavors!
-transported in a truck near bananas
-hint of hint of lime
-single skittle dissolved in water
-shy watermelon
-imagine like, a strawberry but with low battery
I used to drink tons of Diet Coke but it's been one month since I've had a drop.

I want to share some of the changes I've observed in myself over that time:

- My health is unchanged
- I'm less happy
- My one source of joy is gone

Thanks for encouraging me on this journey!
The European Spreadsheet Risks Interest Group estimates that at least 90% of spreadsheets contain errors.
Bark bark bark bark bark.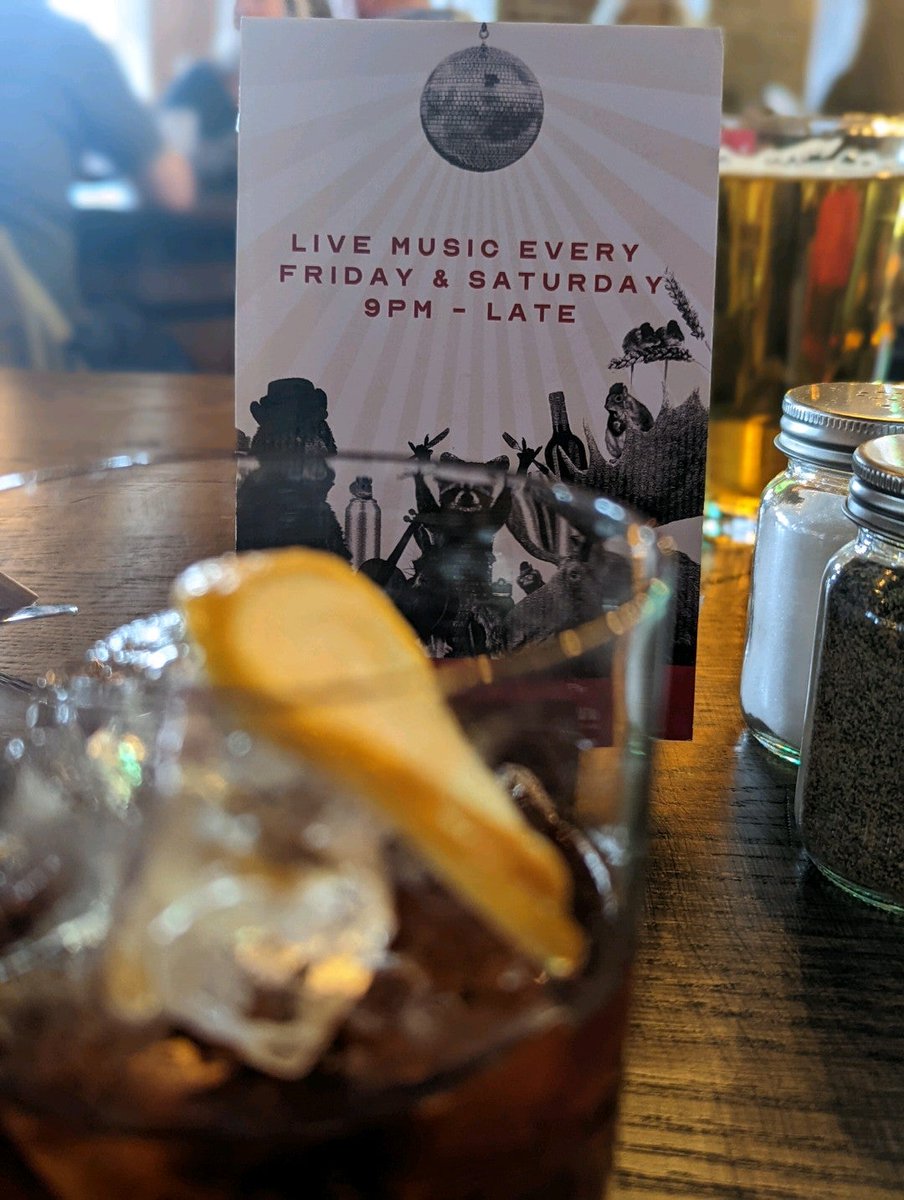 Woof woof, bark woof bark.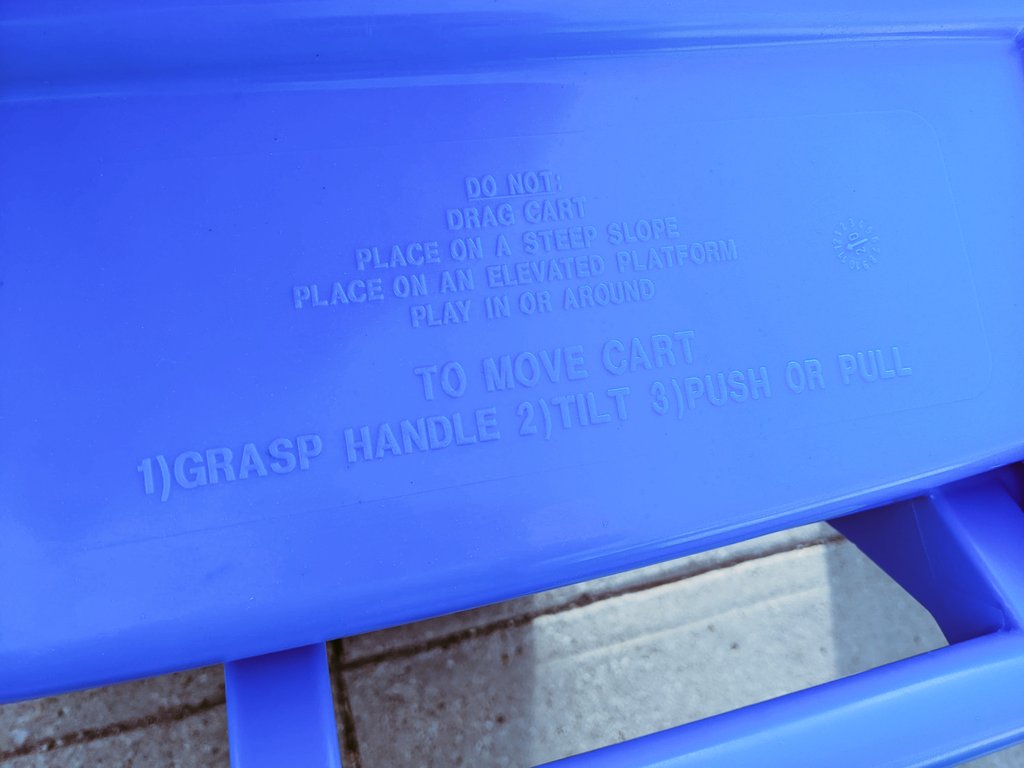 Friendly garbage day reminder:
1. Grasp handle
2. Tilt
then, AND ONLY THEN
3. Push or pull

And don't go placing it on a steep slope either. https://t.co/AoJRQ8LKjs
Bark, woof, woof woof woof.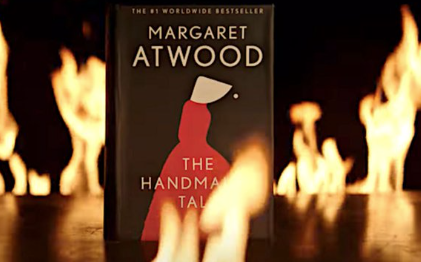 Your Dystopian Headline from Today. . .
"Margret Atwood responds to book bans with 'unburnable' edition of Handmaid's Tale." https://t.co/PYvERFC8uF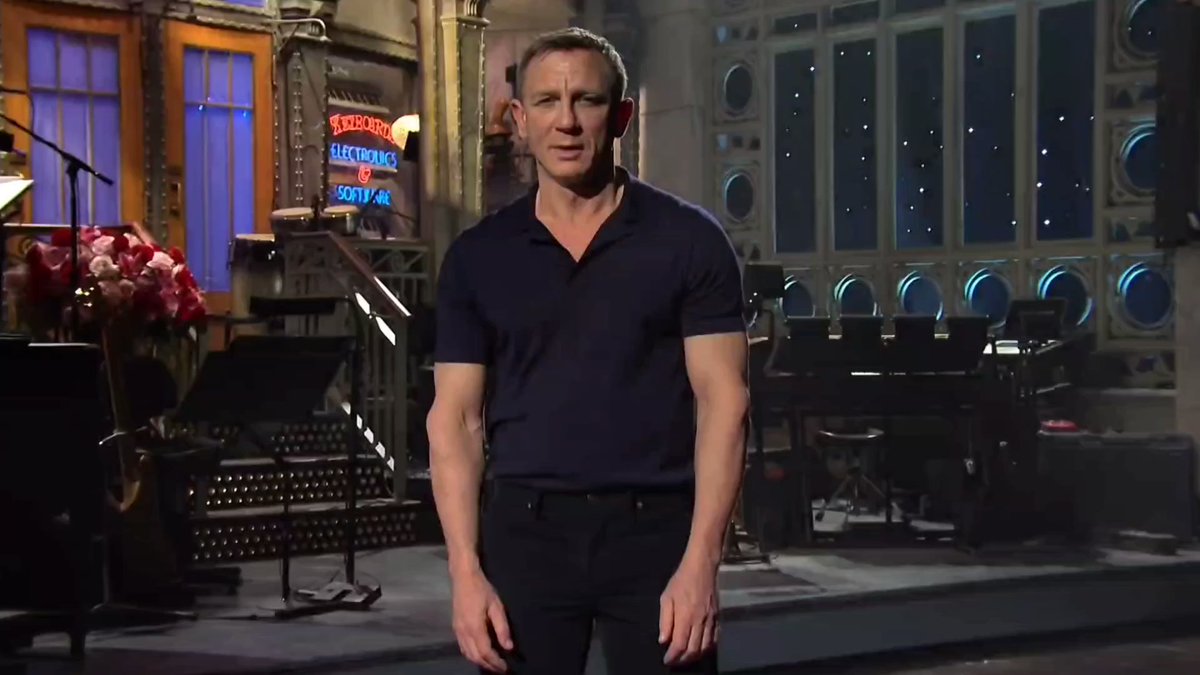 About a third of the UK population has discussed the weather within the last hour.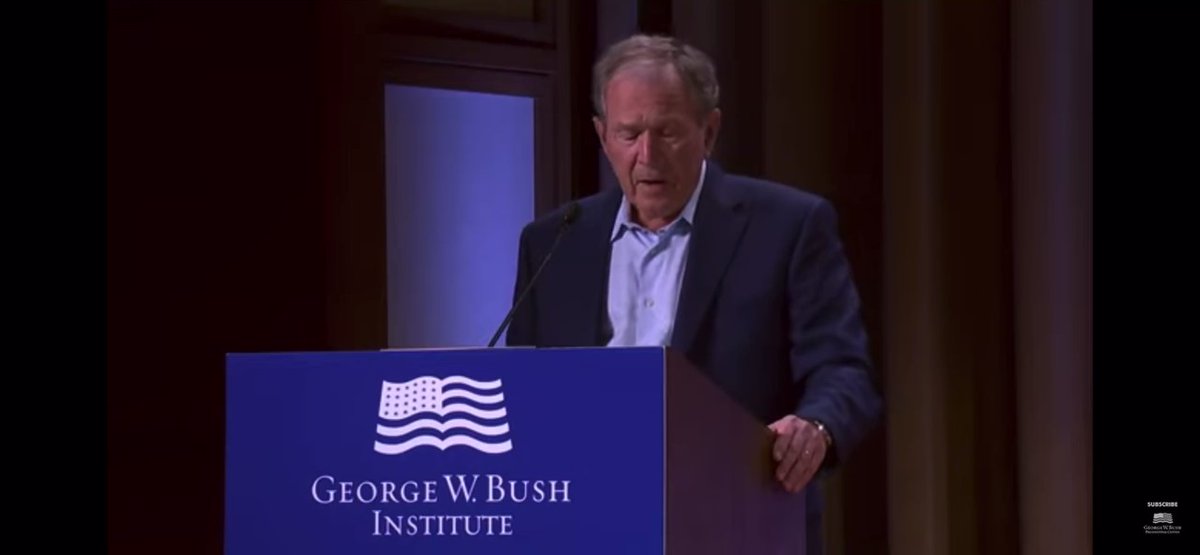 Former President George W. Bush: "The decision of one man to launch a wholly unjustified and brutal invasion of Iraq. I mean of Ukraine." https://t.co/UMwNMwMnmX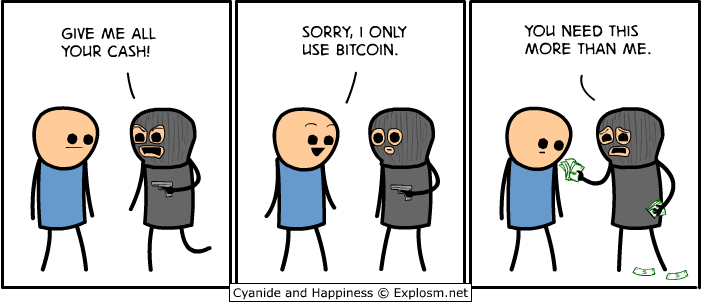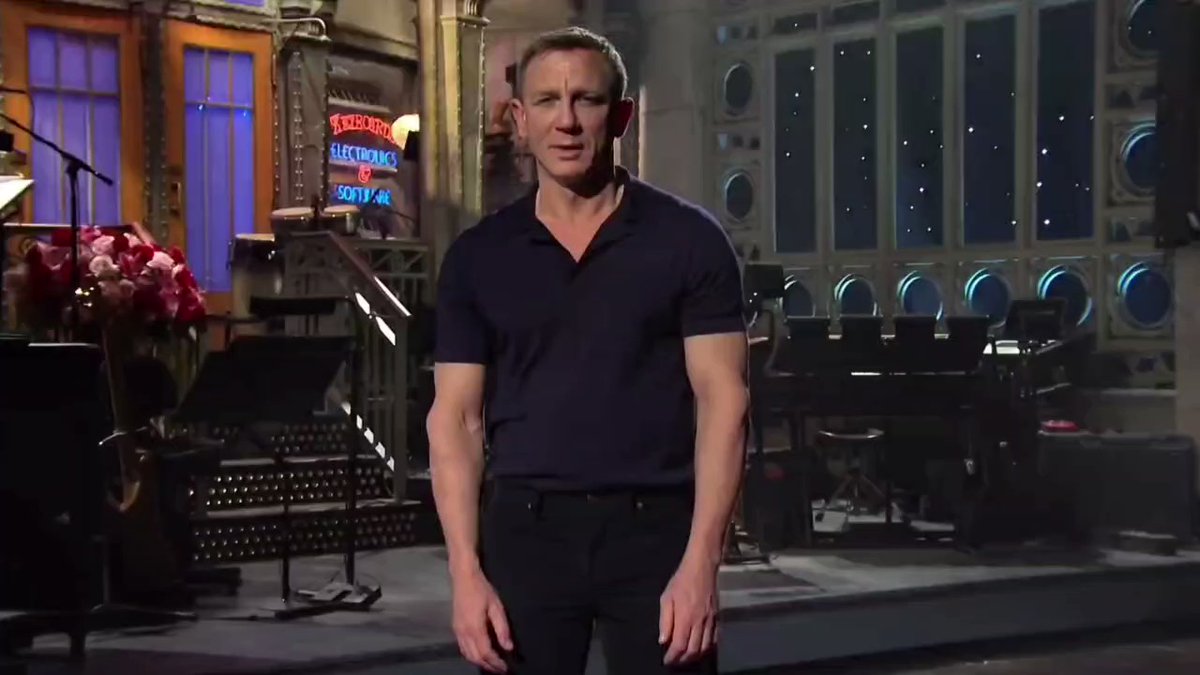 On Sunday, May 1, 2022, I'll be participating in Walk so Kids Can Talk presented by BMO to help ensure Kids Help Phone can continue to be there for youth, whenever and however they ... kidshelpphone.akaraisin.com/ui/walksokidsc…
Bark, woof, bark bark woof.

Wordle 302 2/6

🟩⬜⬜🟩🟩
🟩🟩🟩🟩🟩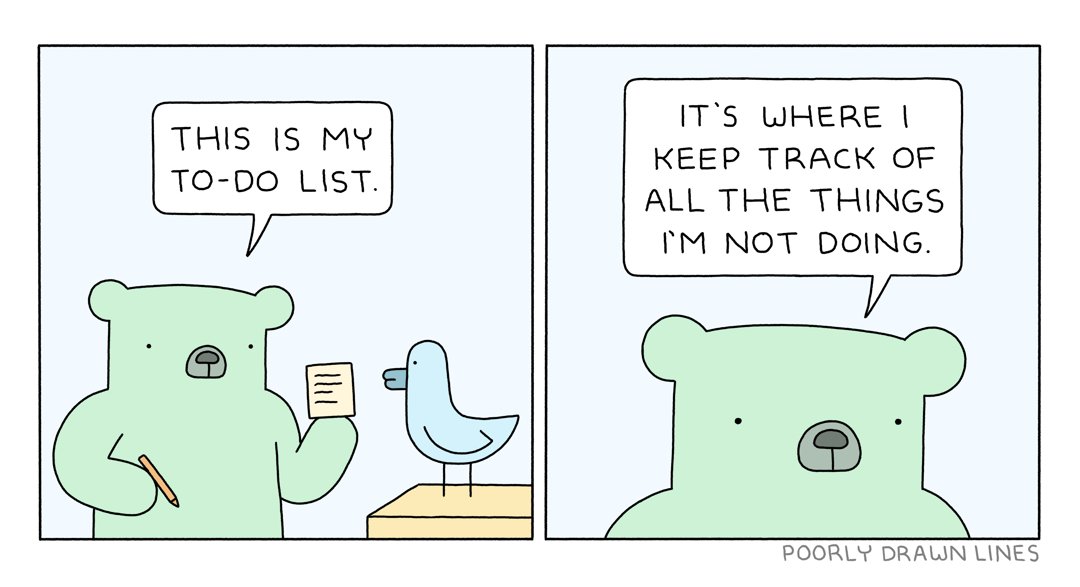 to do list https://t.co/qg3sf8ObA6
I'd forgotten that the internet at the office is nowhere close to how fast the internet is in my house. Today I had to download a 500mb video and it took 32 minutes...
"Are you free to jump on a quick call?"
"No thank you"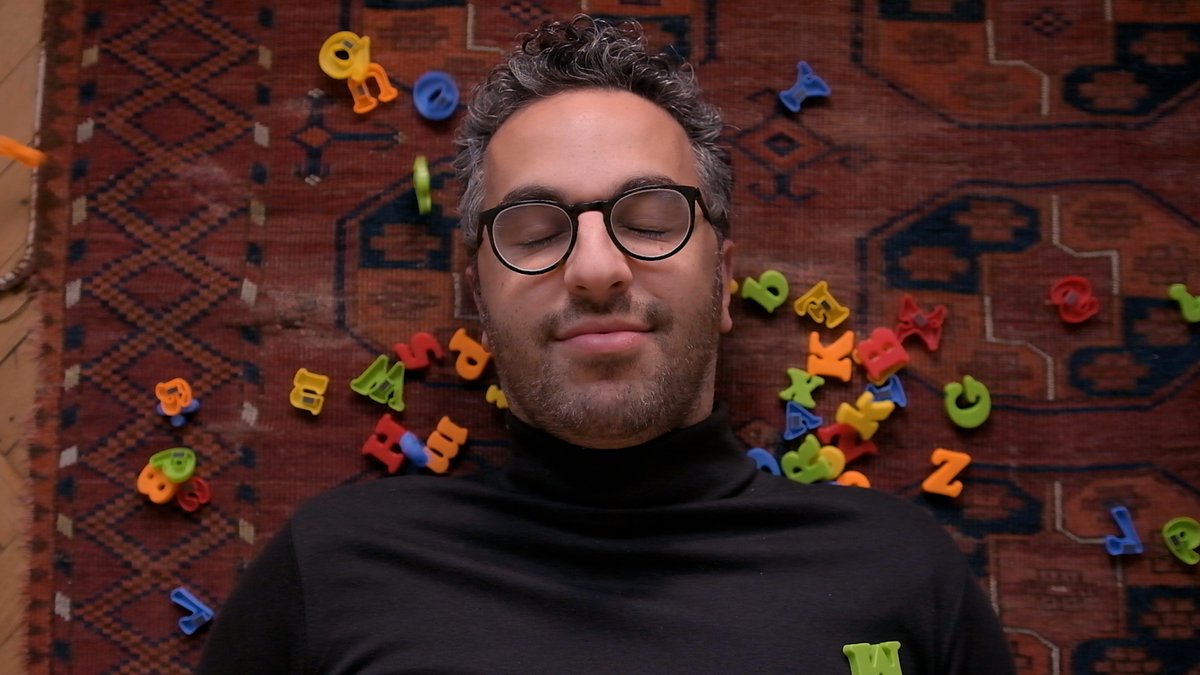 "My favorite words are the ones that seem easy but actually, like, totally f*** with you." In @newyorkerhumor, the Senior Word Engineer of Wordle reveals his process. Watch here: nyer.cm/HcwvenN https://t.co/s18OZ6icvy
today. i wasn't a very good dog

april fools. i was so good
Wordle 281 3/6. It took me 20 minutes of staring in disbelief at the letters I'd eliminated in my first two guesses before I came up with my third word.

⬜⬜⬜⬜⬜
⬜🟨⬜⬜⬜
🟩🟩🟩🟩🟩
Bark woof woof woof woof!
"Sorry for my late reply! I'd momentarily just given up and hoped everything would go away if I ignored it, but it didn't so here we are…"